What makes the West Coast refined fuel market tick?
Understand the many fundamentals that influence the U.S. West Coast refined spot fuel market. OPIS editors Lisa Street and Frank Tang will walk you through the market stressors that impact market volatility and cause prices to react the way they do.
This information-packed on-demand webinar will break down the elements that influence supply and price so you'll better understand this market, plus you'll hear the extensive Q&A with our editors. You'll also be able to download the slide deck and a Q&A document that answers every question asked during the webinar!
After watching you'll have a better picture of what makes the West Coast market so unique and you'll be able to make smarter buying and selling decisions.
---
Your Presenters: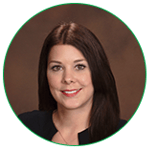 Lisa Street
Associate Director, Refined Products & Carbon
OPIS by IHS Markit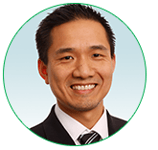 Frank Tang
Senior Editor, U.S. Refined Products
OPIS by IHS Markit
---
Tell a Friend about this Free On-Demand Webinar!